Meet the Burnet Team
We have a wonderful, dedicated and professional staff working hard to make your smiles bright and keep your teeth healthy. Meet them below!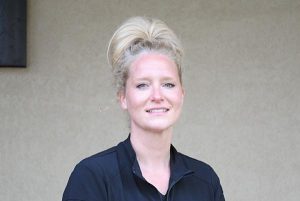 Dr. Henson is a native Texan and grew up in Georgetown. She attended Tufts School of Dental Medicine in Boston. Dr. Henson and her husband have a daughter and twin boys. She likes to spend time at her family's house on Lake LBJ. She really enjoys practicing dentistry in Burnet!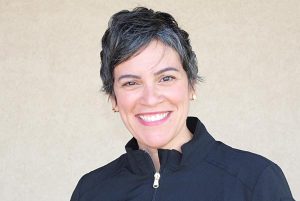 Dr. Yousef was raised in Egypt and later moved to California with her husband. Shortly after, she attended and graduated from New York University College of Dentistry. After graduation, she and her husband decided to move to Central Texas. She enjoys crocheting, sewing & old book folding in her spare time.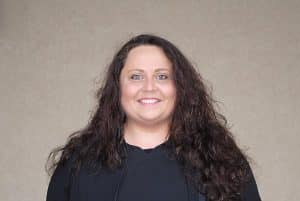 Shelly Maynard
Accounts Receivable Coordinator
Shelly joined our practice in mid 2014 and comes to us with extensive dental experience. She grew up in Andice, Texas and has a son, Kaden. Shelly has a large family and enjoys lake activities as well as dance.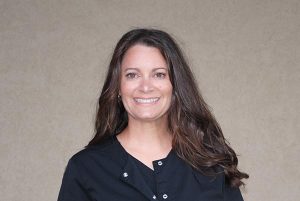 Brooke Mott
Registered Dental Hygienist
Brooke joined our practice in 2013. She attended high school in Lampasas and went on to earn her hygiene degree from Temple College. In her spare time she enjoys relaxing with her husband, Jerald, and their two children, Riley and Kyleigh.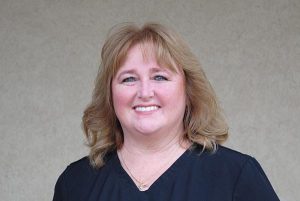 Tina Thomas
Registered Dental Hygienist
Tina came to our practice in 2015 and very quickly became a beloved part of our team. She has been practicing for more than twenty years and loves meeting new people. Tina and her husband have two children and two grandchildren that are the joy of their lives.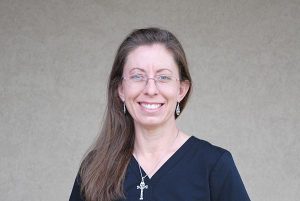 Jen Banton
Henson Dental Family Off. Mgr.
Jen joined our practice in 2011. She graduated from Temple College in 2010 and then from the University of Texas Health Science Center in 2013. Jen is married and has two beautiful children with her husband, Zeke, whom she met while serving in the United States Marine Corps. She enjoys coaching soccer in her spare time and has a passion for community dentistry.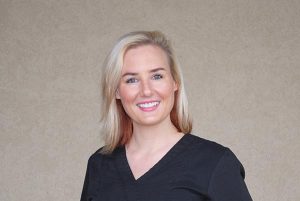 Leighanne Walker
Registered Dental Assistant
Leighanne was born in Grand Rapids, Michigan and moved to Austin in 2009. She started at our office in October of 2018 and fit right in to the mold. In her spare time she like hunting, fishing and spending time with her husband and their boys.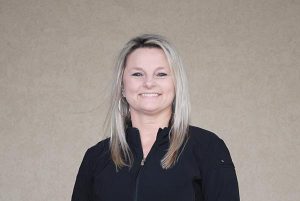 Paula Pierce
Patient Coordinator
Paula lives in Lake Buchanan, TX. She lived in San Saba, TX. for twenty years and started at the San Saba location about 11 years ago as an assistant. She eventually transitioned to the front desk. Paula moved to the Burnet location in 2018 and now has love for both offices. She has two grown sons and a set of beautiful, vibrant 7-year-old twin granddaughters! In her spare time she enjoys hanging out with family, camping and going to Port Aransas.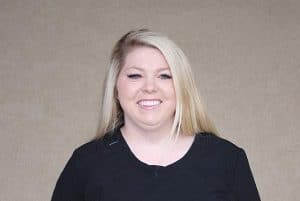 JZee Freeman
Registered Dental Assistant/Insurance Coordinator
JZee and her husband, Austin, have a daughter named Raylee. JZee has been in the dental field since 2016 and grew up in Ballinger, Texas. In her spare time she enjoys family time and riding their RZR.